It's the final day of ENVY's #Whattowatch, so let's end things with a bang or in this case a BUZZ!
What better to do on a beautiful Sunday indoors than play along with TV game show? You can play alone or challenge your friends & family (via video call due to isolation restrictions) and find out which of you has the biggest brain!
Game/Quiz Shows
Jon Snow's Very Hard Questions
Quiz show where teams from across the UK go head to head as they face tough questions on topics including science, sport and history. A collection of clues are available to help the teams find the answers, but using them comes with a cost – the more clues they use, the more points they lose.
Where to watch: All 4
Duration: 10 x 47 mins
Pointless & Pointless Celebs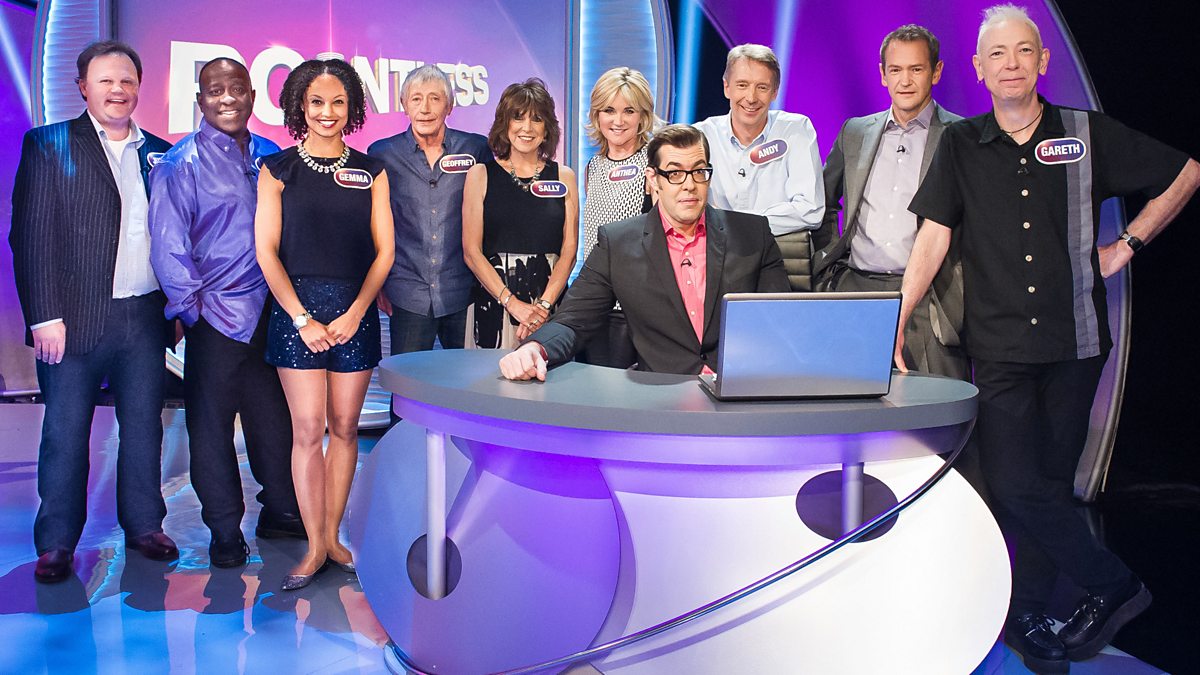 Most quiz shows test contestants' knowledge of important topics like history, geography and literature with the winning contestant being the one who scores the most points. `Pointless' isn't most quiz shows. Contestants try to score as few points as possible while racking their brains trying to come up with answers no one else can think of for general-knowledge questions.
Where to watch:
The Chase & The Chase Celebrity Specials

Four strangers work together as a team to answer general knowledge questions on this quiz show. Their opponent? The Chaser, a ruthless quiz genius tasked with stopping the contestants from winning money, potentially thousands of pounds.
Where to watch:
If you're looking for more to watch, why not look at  Days 1 -6:
Want to stay in the loop? Subscribe to our newsletter here